QualifiedPhysio is a project founded in 2015 to support physiotherapists through their early career and beyond. QP started by helping newly grads prepare for their first interviews and has now evolved to occupy a unique position in the field of physiotherapy; working alongside cherry-picked organisations and businesses that help us deliver on our vision.
Our core values: innovative, tailored, supportive.
Our work focuses on 3 main areas:
Help physios navigate through the different stages of their career and get where they want to be professionally – be it in a certain job, speciality or area;
Provide them with continuous, individualised support so they can remain and grow professionally in their current and future roles.
Bring new ideas to the profession and promote physiotherapy to other industries and the public by linking up with businesses and organisations that share our values.
We want to build a strong community of new-generation physios and HCPs who embrace change and are ready for the challenges of tomorrow's healthcare system. Together, we're building Physios for the future.
*
We've also been working with clinics and organisations towards better recruitment, increased brand awareness, better exposure to the physio community and in finding ways to improve efficiency of their services. Click here to find out more.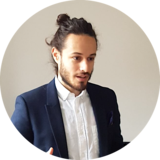 Nic works as a Senior MSK Physiotherapist both in a busy NHS hospital in London and privately. Since he qualified, he has gained a large amount of experience assessing and treating various conditions, but also meeting and working alongside all sorts of healthcare professionals. He set up QualifiedPhysio with the idea of making available to future and new physios all the advice, guidance and resources he got along the way, to bridge that gap between Uni and their first job.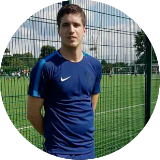 Jonny is a Senior Musculoskeletal Physiotherapist with a wealth of knowledge across a broad range of specialist clinics treating all pain conditions. With experience as a Sports Physiotherapist for a Premier League football academy in addition to his Diploma in Football Medicine (DipFIFA) Jonny is naturally our Sports Specialist. His knowledge expands wider than football though - he was a chosen Physiotherapist for the IAAF World Athletic Championships 2017 in London and also studies a Masters in MSK Physiotherapy.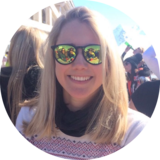 Nikki works as a rotational Junior Physiotherapist in a busy East London NHS hospital. Prior to starting her Physiotherapy degree, she worked as a Rehabilitation Assistant in Elderly Care, Intermediate Care and Community Rehabilitation. Nikki has a previous degree in Human Communication Sciences (BSc) to support her knowledge and understanding of the many communication difficulties she will inevitably encounter as a rotational Physiotherapist.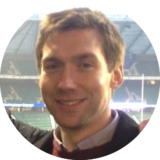 Joe Steel is a physiotherapist based at the London Spinal Cord Injury Centre in Stanmore. Joe's primary interest is in complex neurological rehabilitation, and he has worked in a wide range of settings with neurological patients accross London. He is actively involved in research, currently looking at spasticity management modalities within the spinal cord injured population. Joe runs our Neuro seminar and has contributed to the writing of our Neuro interview pack.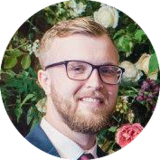 Josh is a senior Physiotherapist currently working for ACERS, an award winning MDT supporting people with respiratory disease. Throughout his NHS experience, he has worked with a wide range of patients with lung conditions, from acute wards to the community, offering his expertise to optimise physical activity and reduce admissions within this patient population. This makes him the perfect guy for our respiratory seminar, and he is the one behind our respiratory interview pack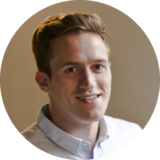 Ed is a Senior Physiotherapist based in London. In a clinical setting he primarily specialises in the management of musculoskeletal injuries. He completed an MSc in Evidence-Based Healthcare at the University of Oxford and in 2015 he conducted a systematic review of clinical practice guidelines regarding the management of concussion in Rugby Union. Ed also runs our EBP seminar and has contributed to our EBP interview pack.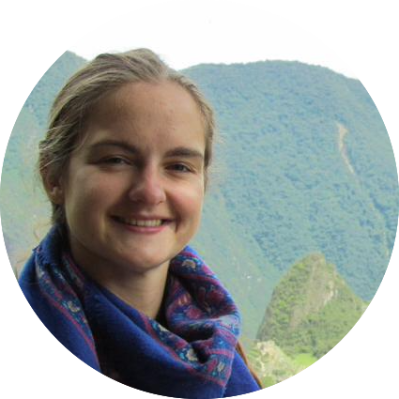 Cat is a Senior Physiotherapist rotating within Trauma and Orthopaedics at one of London's 4 Major Trauma Centres. Rotations include Major Trauma, Amputees, Elective and Trauma Orthopaedic wards. She is a member of the UK-Emergency Medical Team where she will use her acute trauma skills to assist the team should they be deployed to a natural disaster. You can read more about this in the blog featured on the QualifiedPhysio website. Cat has also been a guest speaker at QualifiedPhysio seminars talking about the Physiotherapist's role in Major Trauma.
Lara is a Spanish physiotherapist who has been working in the UK for the past 3 years. Having worked as a rotational physiotherapist over here, she's had experience in a wide range of specialities and now works as a Band 6 Physiotherapist. However, it hasn't always been easy finding her way and adjusting to the UK system. She's since been sharing her experience and helping other foreign-trained physios to come and settle here; firstly through her own blog, and now as part of the QP team!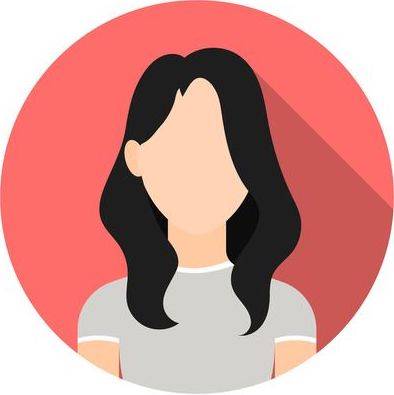 Interested in blogging for us or joining the team? Send us an email at hello@qualifiedphysio.co.uk and let's work together!
If you have any questions, suggestions or requests, just send them to hello@qualifiedphysio.co.uk
Don't forget to subscribe to our newsletter right below (we promise we won't spam you, only useful stuff in there).