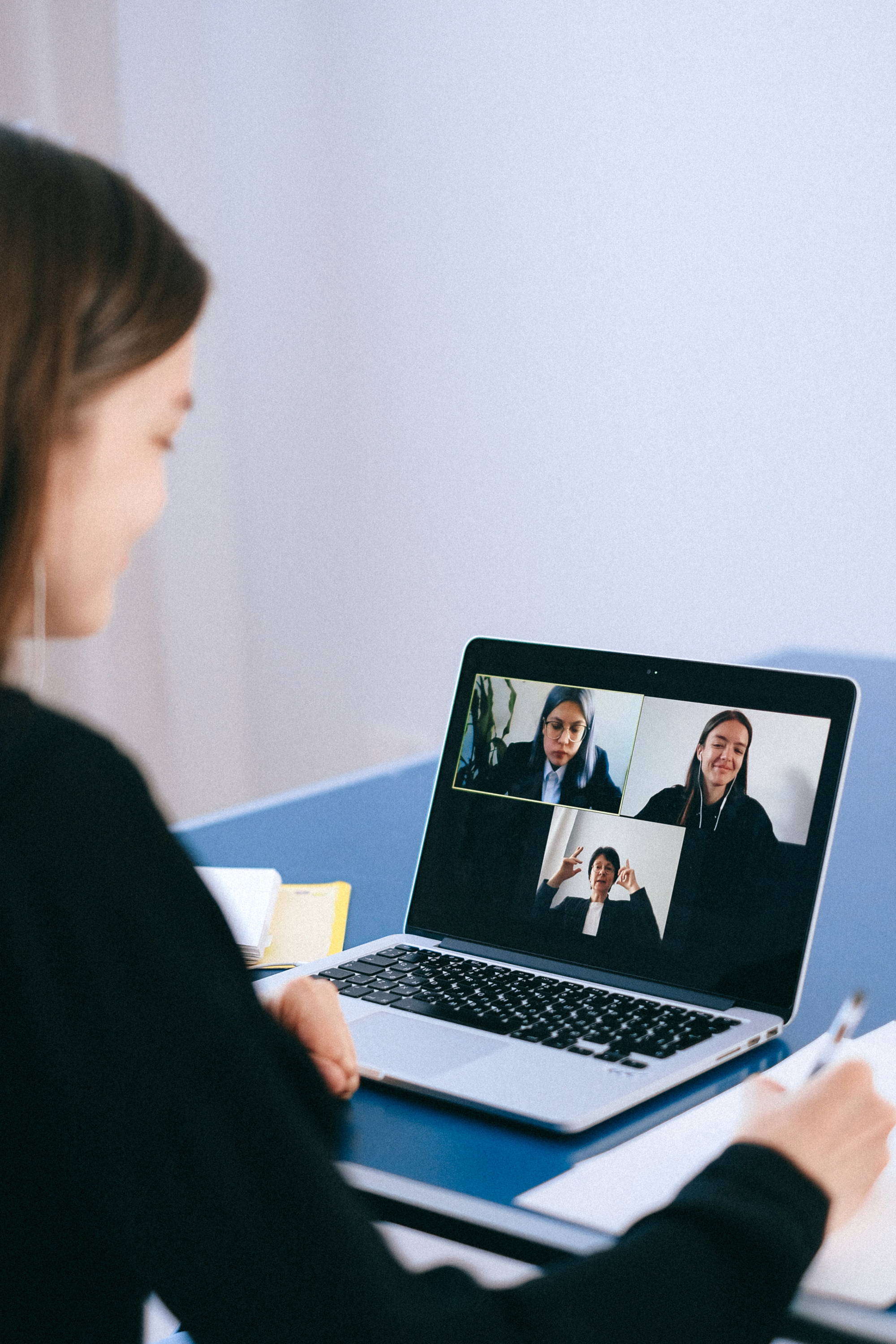 Bespoke guidance when you need it the most.
If you feel like you need to talk to one of our mentors about your career plans, interviews, your HCPC application or anything else physio-related, we offer personalised online sessions and face to face appointments where we can go over any content of your choice and work out a personalised action plan.
We also offer practical sessions at our clinic if you need to review any techniques before a placement, an interview or a new job/rotation; or simply if you need a bit of practice.
Individualised interview preparation
CV & application review and feedback
Job search and access to our selected jobs
HCPC registration guidance
CPD advice
Placement preparation
Help with definining pertinent career objectives
& many more.
Individualised interview preparation
Nailing the junior-to-senior transition
Guidance on relocation to the UK as an international
Guidance on research projects, writing of articles, making sense of departmental data
Resources to help you supervise staff effienciently
& many more.
MSK assessment techniques and special tests
MSK manual therapy techniques
Taping / K-taping techniques
Management of chronic pain patients
Respiratory assessment and treatment techniques
Neuro assessment and treatment techniques
& more.
Call us anytime.
We can run individualised sessions at any point during your studies or early career - we have physios and HCPs that can help you whether you're a first year student or a physio looking to get into more senior roles. Whatever your goals, we'll make sure you get access to the best resources to achieve them.
This is great as well for international physios and students looking to move to the UK and make sense of the whole process ahead of them.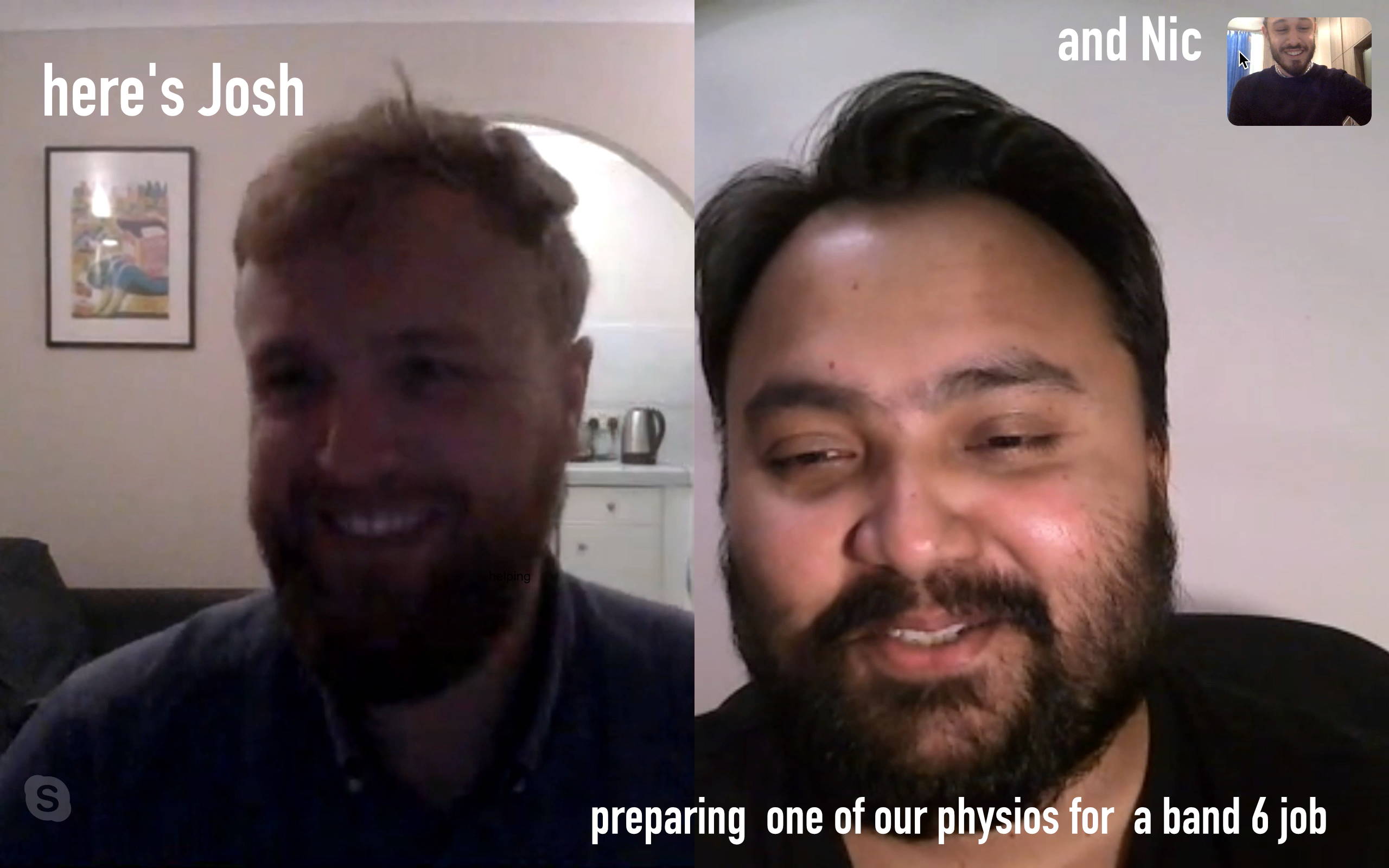 Need a bit of practice?
We can run practical sessions at collaborative clinics and primary care centres (currently only available in London and Cardiff), should you need to brush up your manual skills. We have physios in all areas happy to practice with you and show you their secret moves.
And you can bring some friends too and they get it half price.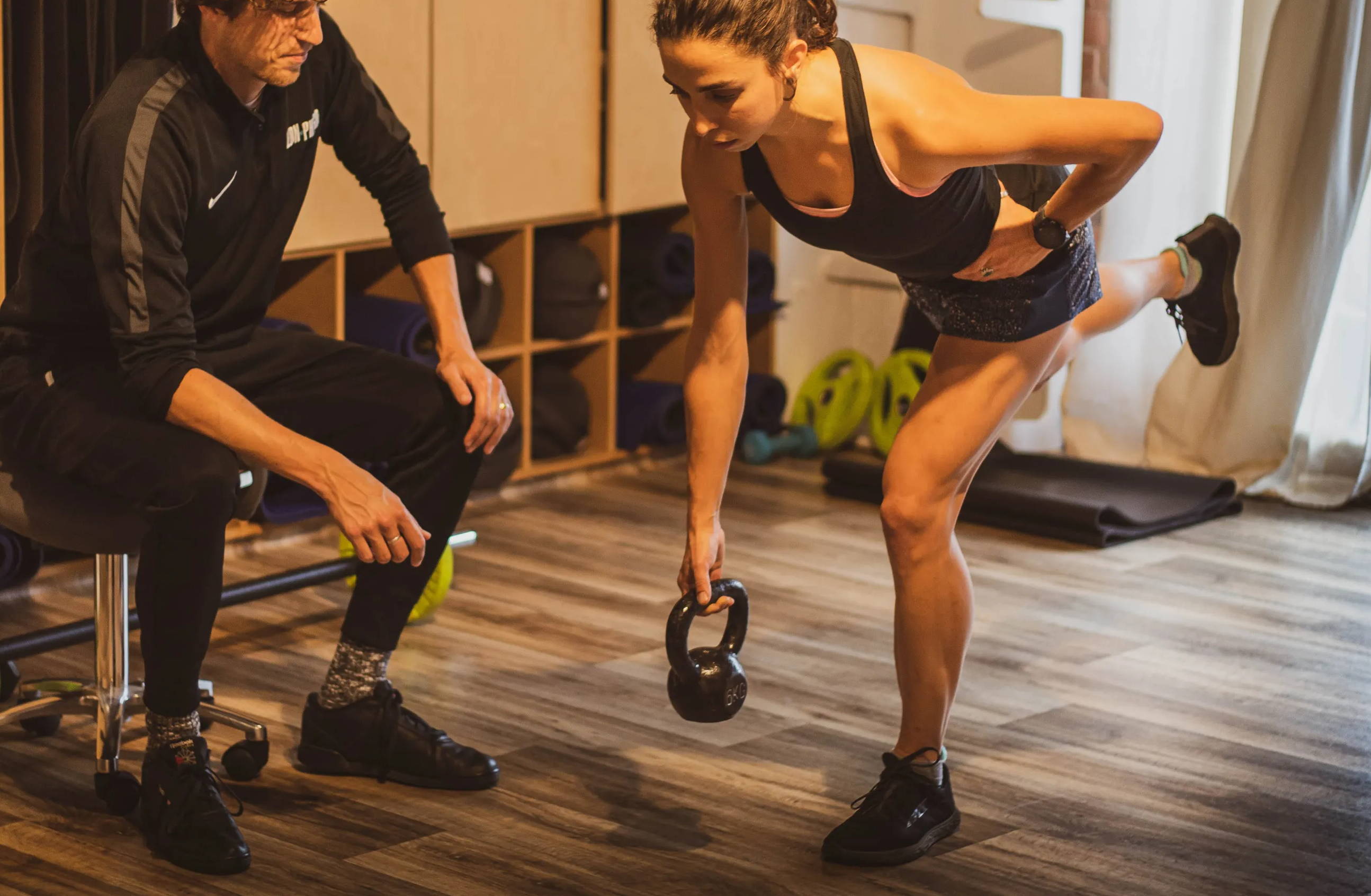 Not just a pretty chat.
When you book a session with us, you get access to:
a truly tailored session with effective communication beforehand and a mentor from our team carefully chosen according to your needs;
individualised session report emailed after the session;
an action plan to follow up on until your next session if you have several sessions booked;
priority and discount rates on our events;
continuous support from our team after the session.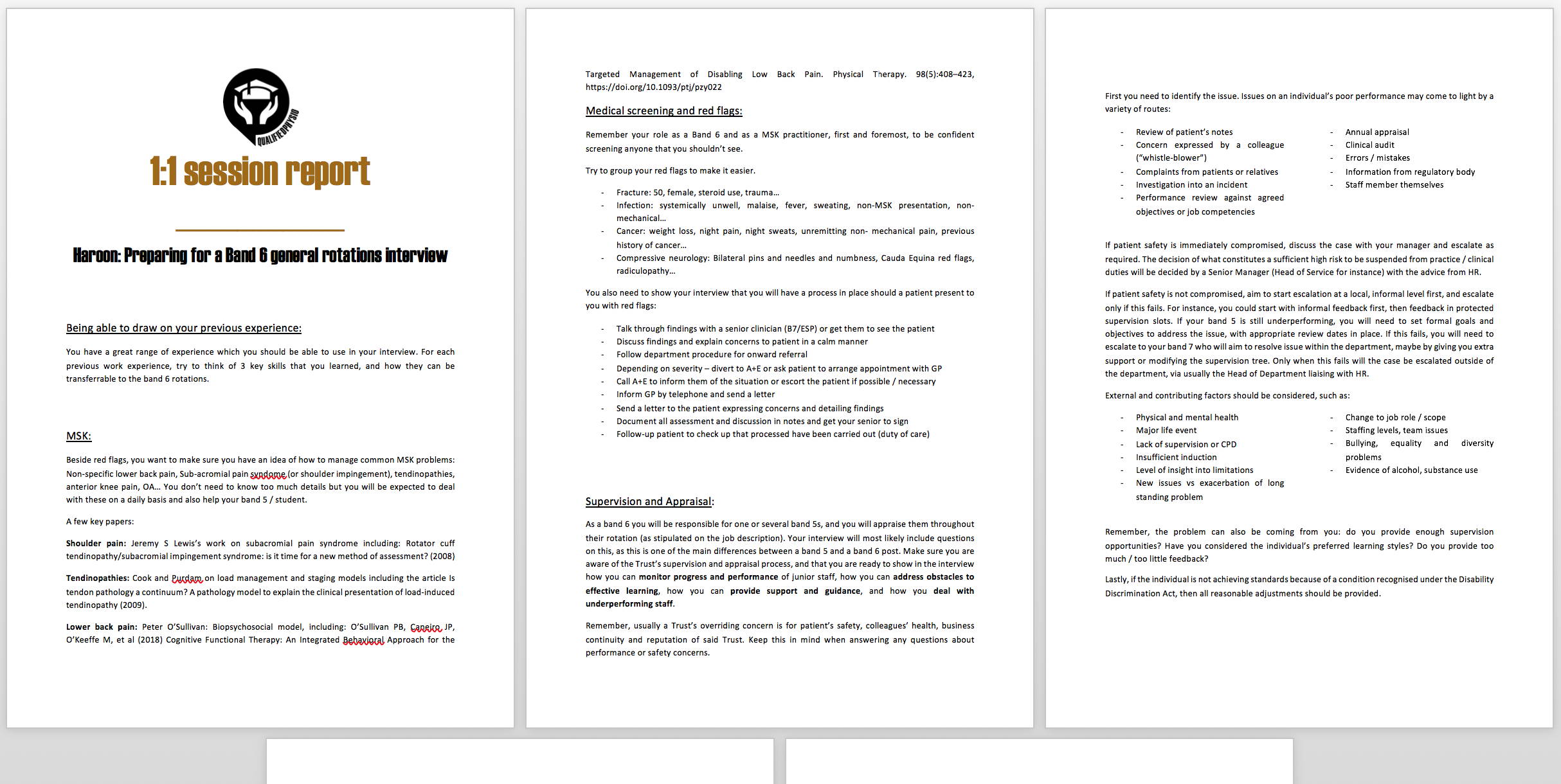 Thanks!
This field is required
This field is required
This field is required
"I must say Nic is just 'ACE'. The interview tips he gave me during the Skype call and the excellent feedback I had from him really helped me a lot. In the Skype call I highlighted that I was not very confident with On-Call respiratory work. Nic provided me with an On-Call Skills Ax sheet to reflect on my On-Call experience and to attach in my CPD portofolio / provide to the interview panel. He also provided me with On-Call Prompts which were brilliant for last minute revisions. It did not end there, because when Nic sent me the feedback, he offered to answer any further questions I had. I sent him a list of questions and he answered most of them (or left tips) for me to prepare for interview. I have now got the job. I firmly believe I would not have been able to get this job without the last minute help from QualifiedPhysio"
"Would recommend 1 to 1 practical. Newly qualified physio due to start band 5 msk job. They tailor a specific physio (based on their different expertise) to your needs. Clear, well explained, approachable and great opportunity to bounce ideas across and practise ax and treatment techniques. Full written session report provided after to save you from having to remember everything from the hour. A valuable resource and good to refresh on stuff with a physio who works day in day out in practise and explains it clearly and simply as oppose to getting bogged down with complicated reading. Will use again in future."