QP EU / International Support
---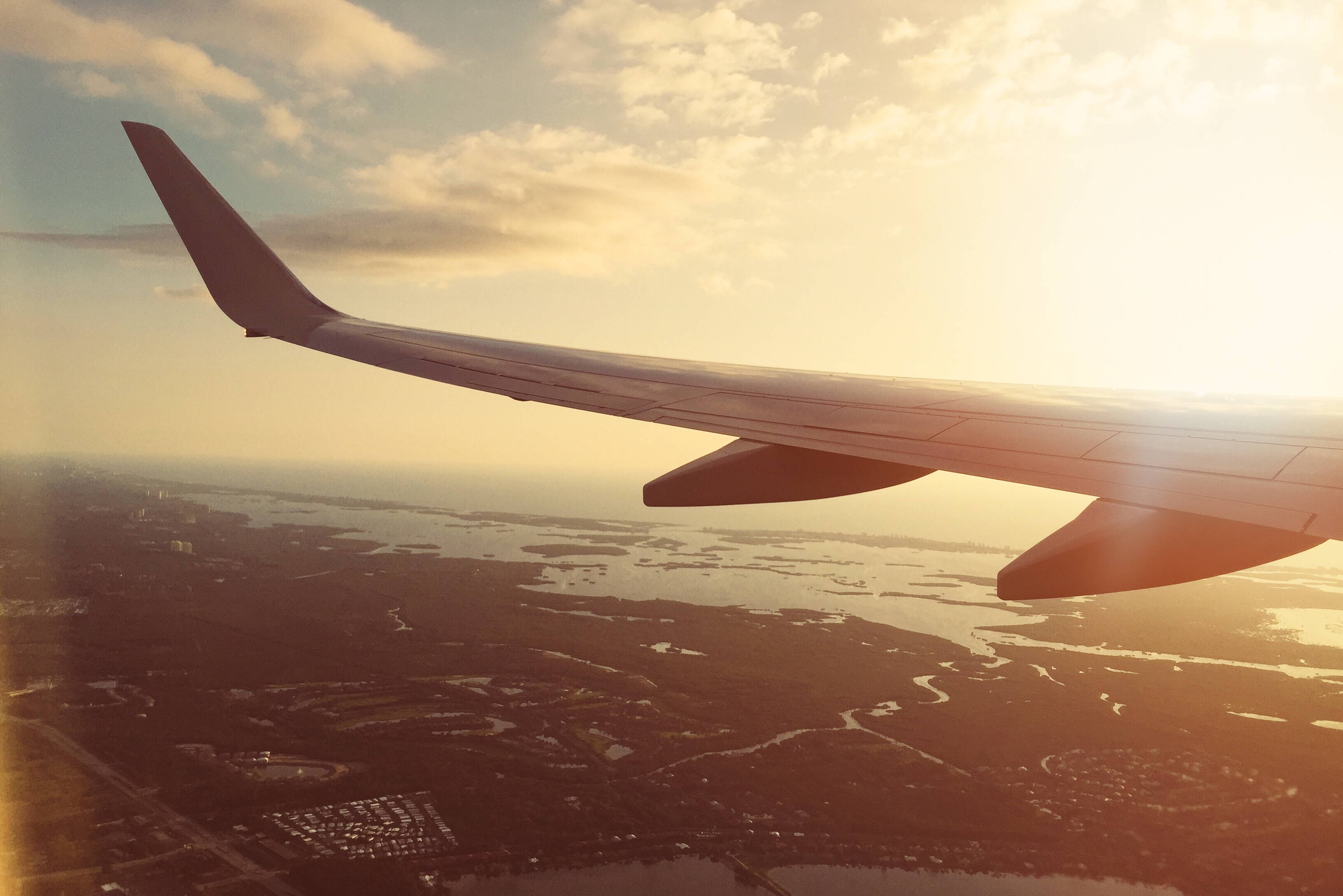 Coming to join us? We'll help you get here.
For those of you coming from outside of the UK who need a bit more guidance, we support foreign-trained physiotherapists looking to settle and find work over here. From help with the HCPC registration process, to making sense of the UK healthcare system and job market, right to preparing for your interviews and landing the job you want - we've got it all covered.
Thinking of making the move?
At QualifiedPhysio we're the only ones in the country to provide individualised support to foreign-trained physiotherapists looking to settle and find work in the UK.
You can choose what sort of support you'd like or let our team advise you on the best option for you. Have a look below for our package options, and send us an email or chat to us on messenger to get the ball rolling!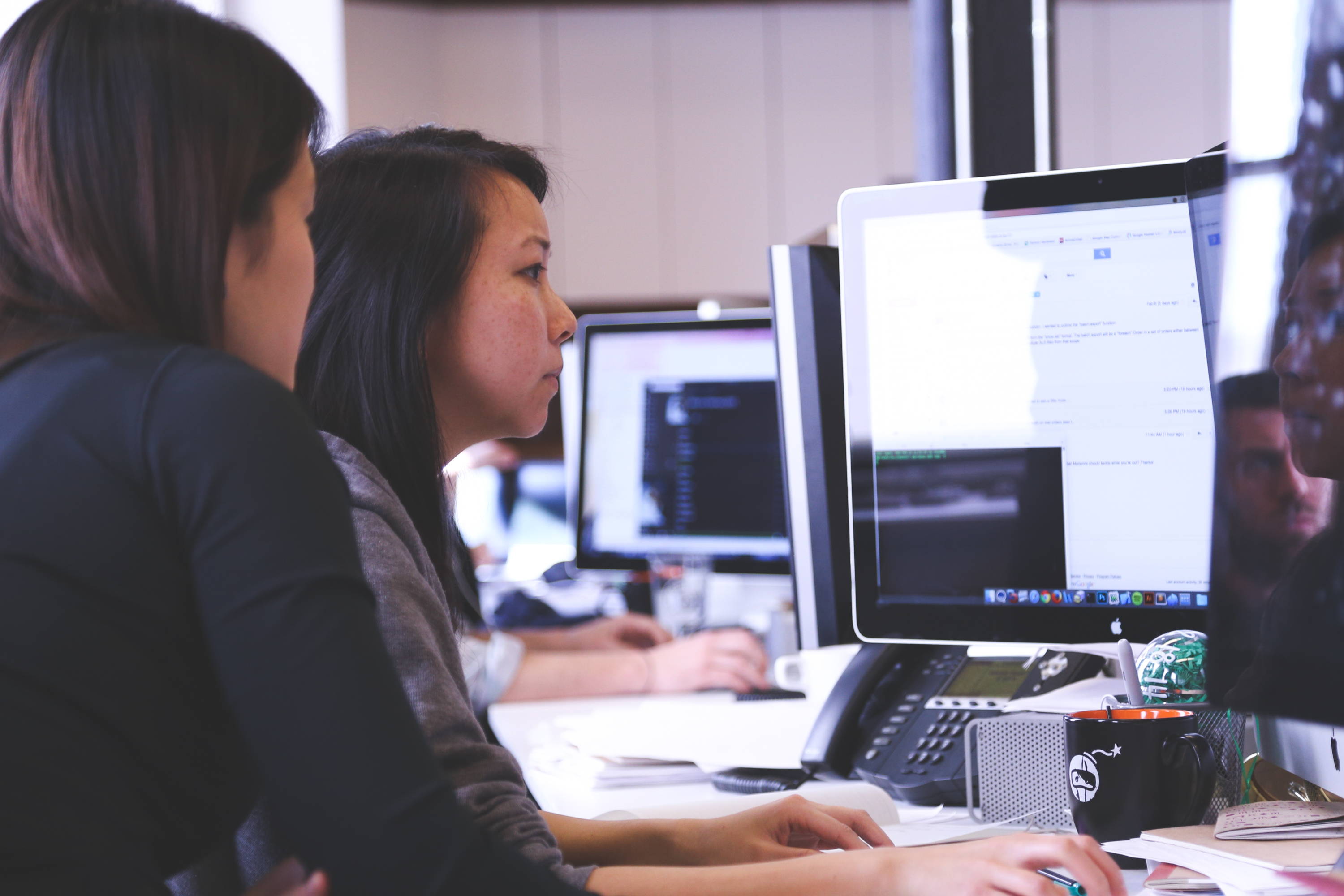 "Moving to the UK" e-books | Our e-books written specifically for foreign-trained physios wanting to settle in the UK. They contains all sorts of tips and advice, from what to expect in terms of salary, to how job interviews work, what organisations you need to know about and how the UK healthcare system works (& much more).
CV and application review | We'll help you write the best CV and application / personal statement for the job you've chosen.
All interview preparation packs relevant to your specialisation and future job | Each pack is written by one or more physios specialists in that area you'll get access to actual interview questions and their answers explained, key references for the specific area & more useful content such as articles written by our physios, candidate interviews, etc.
____________
20% discount on our HCPC registration service if needed.
All benefits from the Basic Package
+
2 x 1-to-1 interview preparation sessions (60 mins) | 60min-sessions of one-to-one guidance where we can review everything from interview questions and answers (mock interviews) to job search and career advice, to get you ready for your future job / interview.
Access to employer list and contacts relevant to your job search | Our experience in the job market allows us to recommend the jobs and employers which would be the most appropriate for you and your professional goals. Our mentors will help you find jobs that provide visa sponsorship. We'll let you know how to best get in contact with them to maximise your chances of landing a job. We'll use our connections to get your CV in front of the employers that matter the most to you.
____________
20% discount on our HCPC registration service if needed.
All benefits from the Intermediate Package
+
3 x interview preparation sessions (instead of 2)
Own dedicated recruitment agent to help you with your job search | We've partnered with trusted recruitment agents all over the country, with access to NHS and private jobs in all areas of Physiotherapy. This option will allow you to have your own agent working for you, sending your details to the most relevant employers in the area and speciality you want to work in.
CPD Portfolio review and translation to UK standards | As a foreign-trained physiotherapist, it's important that you demonstrate to your employer that your CPD (continuous professional development) is up to date and meets UK standards. We will review and help you build up your CPD Portfolio to ensure it can be shown to your employer in the interview.
Follow up once in employment | Once in the job, our team will follow-up after a month and after 3 months, to ensure everything is going smoothly according to plan. If you have identified any further needs which will help you in your job, such as CPD needs, we'll help you meet them. If for some reason, you feel the job is not going well, we'll support you there too.
____________
Free access to our HCPC registration service if needed.
"I managed to secure a band 5 rotational position and this was largely thanks to the amazing service provided by my mentor. Thanks again to all those at QualifiedPhysio."
Bilal Hussain
"Migrated to the UK as an International Student / Physiotherapist to pursue a Master's degree in Physiotherapy. Just recently I applied for a Band 6 Specialist Physiotherapist position within the NHS. The service helped me get the job I wanted."
Haroon Daniel Pervez
A massive THANK YOU to NICO since day one he helped, guided, and explained everything the whole process. Even though his busy schedule he does read
every email and receive a quick response via email/zoom.He worked tirelessly on my case and I am now HCPC registered and found a job a job with a visa!
Jeremy D.
Interested? Sign up above or get in touch to know more!
Send us a quick message below and we'll get back to you as quickly as we can.
Thanks!
This field is required
This field is required
This field is required
For more long term support, we offer monthly membership options. Please talk to your mentor first before signing up.
In the meantime, you can head over to Lara's blog where she shares her experience and guidance as an oversea-trained physiotherapist now working in the UK. ››