EU / International Support
---
Coming to join us? We'll help you get here.
For those of you coming from outside of the UK who need a bit more guidance, we support foreign-trained physiotherapists looking to settle and find work over here. From help with the HCPC registration process, to making sense of the UK healthcare system and job market, right to preparing for your interviews and landing the job you want - we've got it all covered.
Thinking of making the move?
At QualifiedPhysio we're the only ones in the country to provide individualised support to foreign-trained physiotherapists looking to settle and find work in the UK.
You can choose what sort of support you'd like or let our team write up a personalised action plan. Your plan will detail the best type of support we can give you according to your professional goals. Different pricing options will be quoted in it, but there's no obligations for you to go with it. And if you want to change anything, remove or add an item, we remain flexible as much as possible.
Have a look below for how we can help and send us an email or chat to us on messenger to get the ball rolling!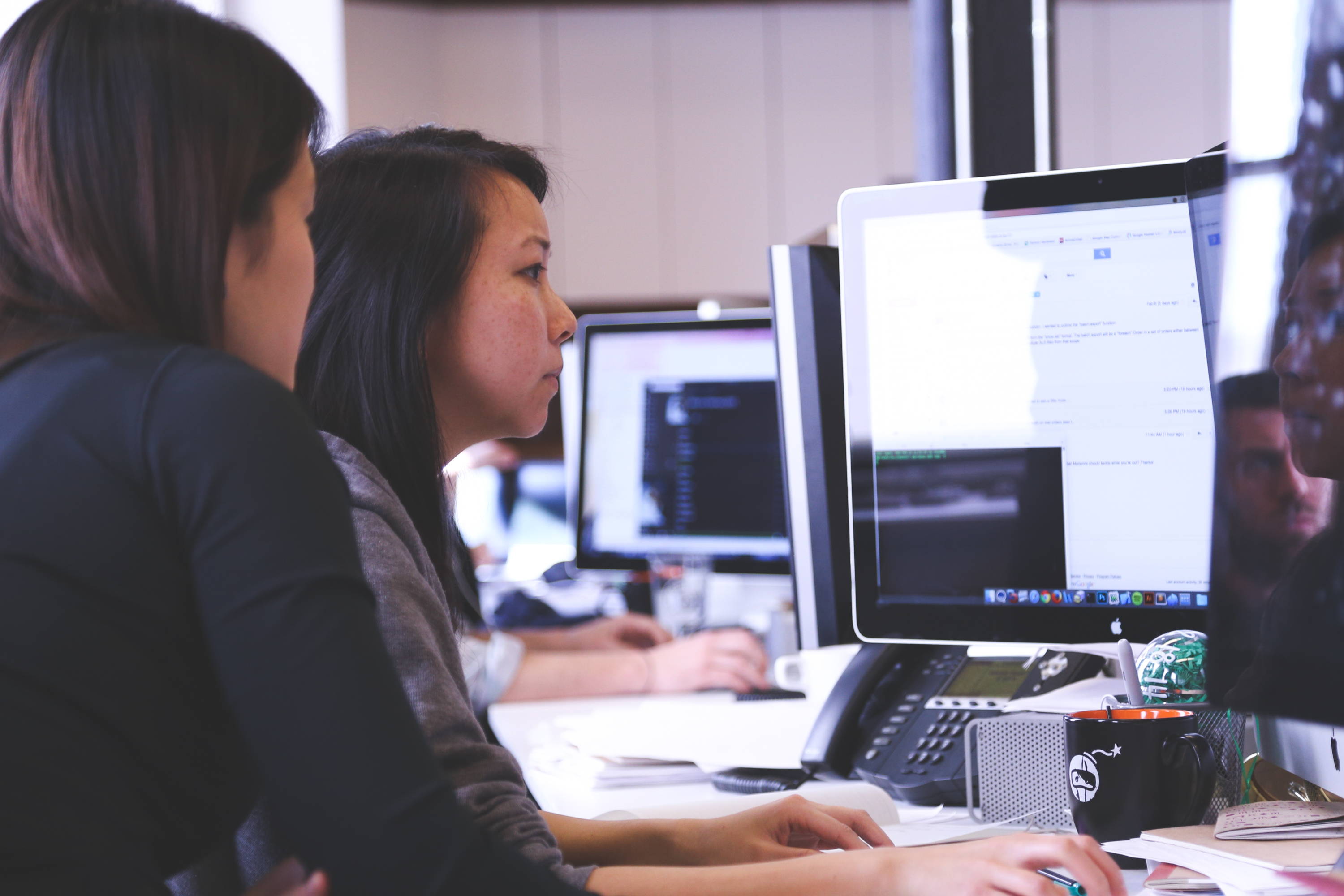 What can your action plan contain?
Interested? Let's get in touch!
Send us a quick message below and we'll get back to you as quickly as we can.
Thanks!
This field is required
This field is required
This field is required
"I managed to secure a band 5 rotational position and this was largely due to the interview packs. Thanks again to all those at QualifiedPhysio."
Bilal Hussain
"Migrated to the UK as an International Student / Physiotherapist to pursue a Master's degree in Physiotherapy. Just recently I applied for a Band 6 Specialist Physiotherapist position within the NHS. The Preparation Packs came really handy in quick revisions of all topics."
Haroon Daniel Pervez
"I ordered my interview prep pack which came within a few days. I was extremely pleased with the content which helped me prepare for a job which I can happily say I got thanks to the help of the packs."
Adele Davies
In the meantime, you can head over to Lara's blog where she shares her experience and guidance as an oversea-trained physiotherapist now working in the UK. ››