---
REED are differentiating themselves from other recruitment companies and aim to work with employers in a more ethical way: their mission is to help NHS trusts and clinics find the right candidates for the right post, focusing on getting candidates to remain in their job for the longer term. QP is proud to now team up with REED to provide tailored guidance and preparation to their candidates before they enter the job market.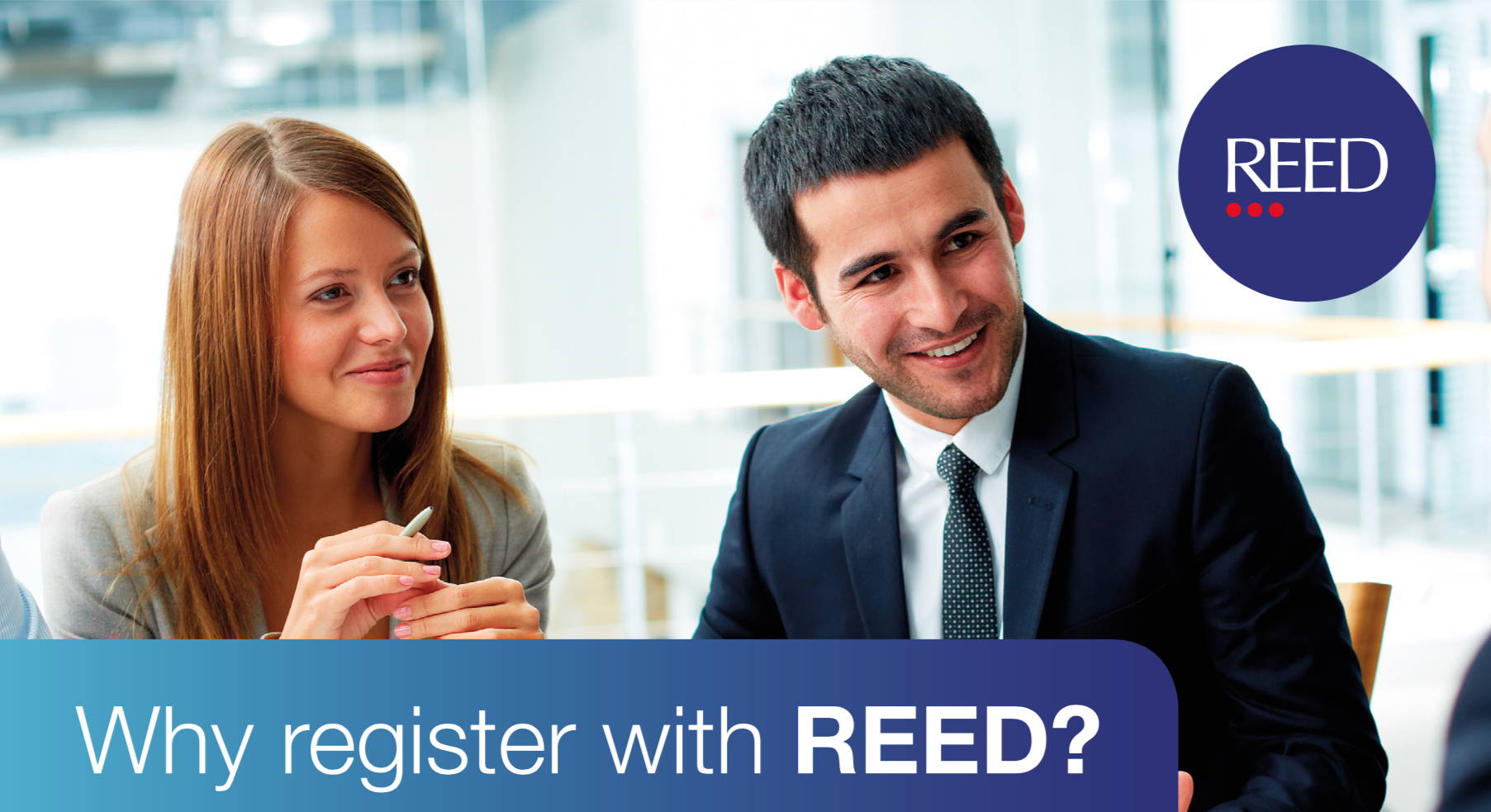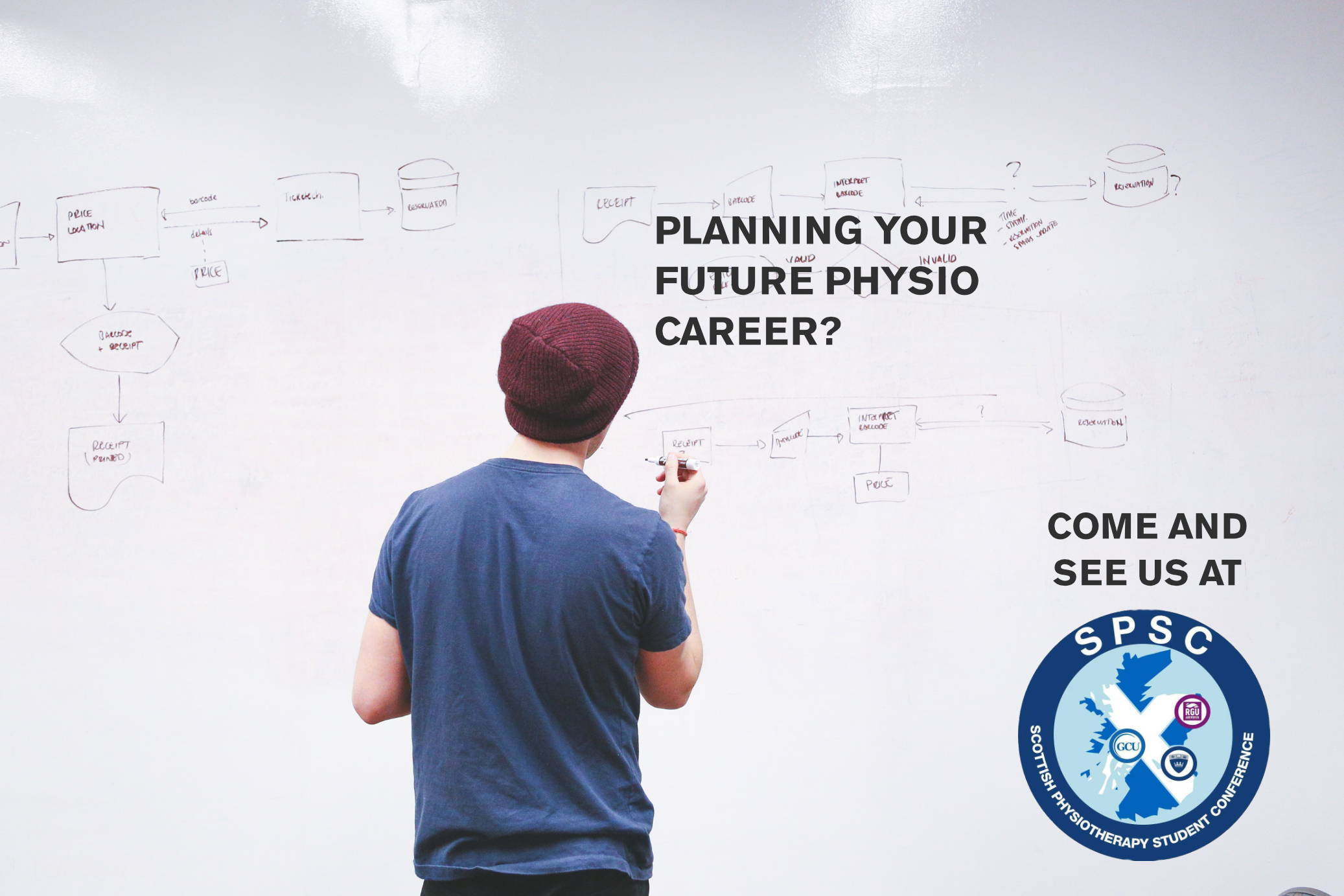 Scottish Physio Student Conference
---
For the second year in a row, we'll be running our flagship workshop on interview and job preparation for newly graduates at the SPSC on October 27th. This year the conference will be held at the Robert Gordon University in Aberdeen.
EU / International Support
---
At QualifiedPhysio we're the only ones in the country to provide individualised support to foreign-trained physiotherapists looking to settle and find work in the UK. From help with the HCPC registration process, to making sense of the UK healthcare system and job market, right to preparing for your interviews and landing the job you want - we've got it all covered.